Craig L Ekstrand, CPA
---
A Great Value - A Reliable Quality Service
Self-Employed CPA Specializing in Taxation in Portland, Oregon.
Keep your tax and accounting areas organized and up-to-date.
Quality Services & Reasonable Rates. Flexible and Efficient!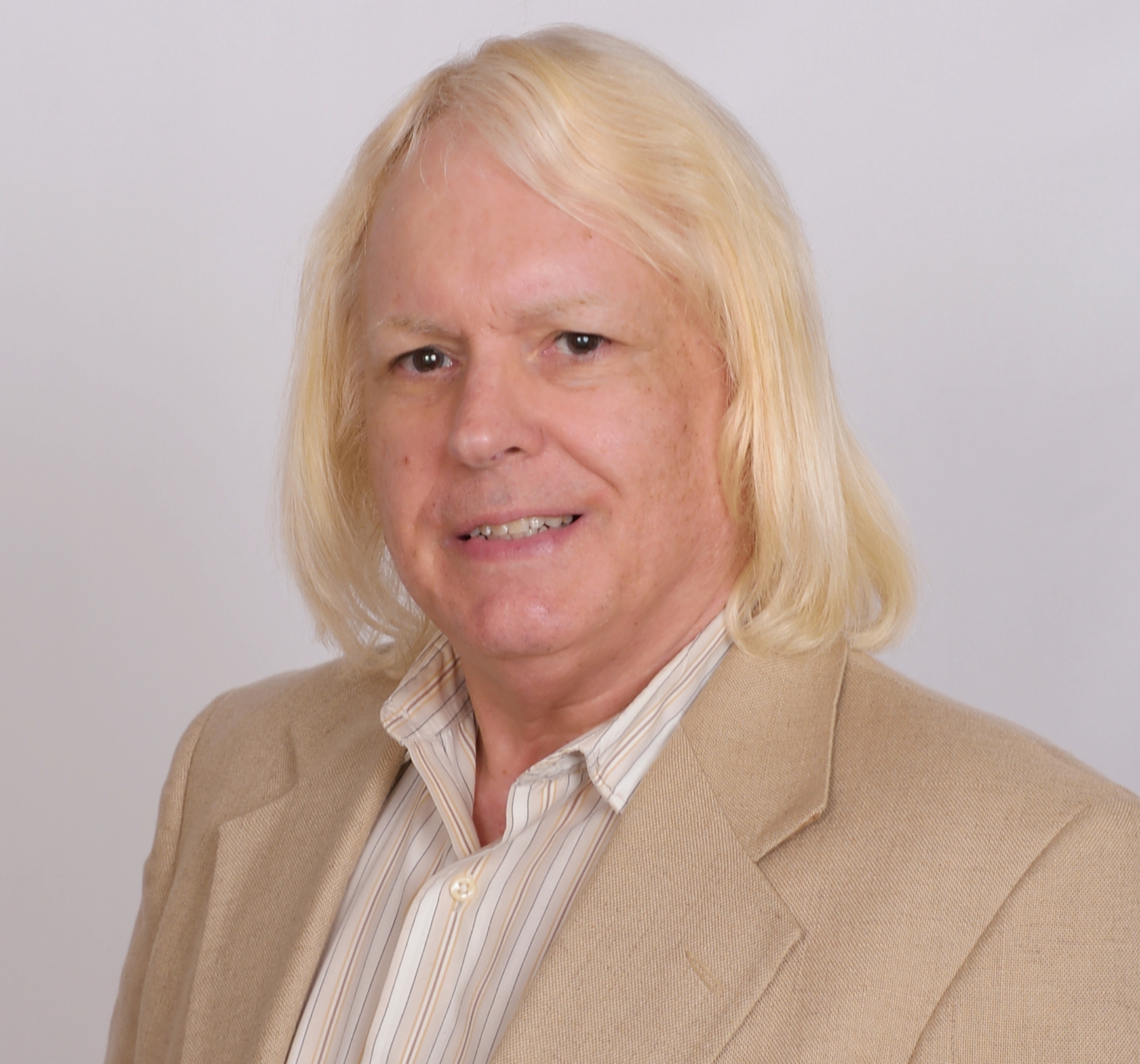 Individual and business tax preparation, including
payroll reporting and other tax returns.
Accounting and bookkeeping assistance.
Financial reports.
Other CPA and business services.
Craig L Ekstrand, CPA
Oregon Certified Public Accountant license no. 11971 (expires 6/30/2019)
Internal Revenue Service Enrolled Agent license no. 58917 (expires 3/31/2021)
Schedule a free initial consultation today!
Click here for an information request form!
What Does the CPA Certification Mean?
The CPA (Certified Public Accountant) designation is given to individuals who demonstrate expertise in the field of accounting and taxes by completing their college education and passing a state-administrated CPA examination consisting of a broad range of subjects, including audit, practice, finance, accounting, taxation and professional ethics. A CPA candidate must also complete work experience with a certified CPA firm prior to being certified by the State Board of Accountancy. CPAs are more than just individuals who do your yearly taxes. They can advise you on many other services, and are part of a business owner's professional team, along with a lawyer and a banker.
What Does the IRS Enrolled Agent Certification Mean?
An Enrolled Agent (EA) is a federally-authorized tax practitioner who has technical expertise in the field of taxation. Only Enrolled Agents are required to demonstrate to the IRS their competence in matters of taxation before they may represent a taxpayer before the IRS. Unlike attorneys and CPAs, who may or may not choose to specialize in taxes, all Enrolled Agents specialize in taxation. Enrolled Agents are the only taxpayer representatives who receive their right to practice from the U.S. government (CPAs and attorneys are licensed by the states). As a result you are more assured of high quality in the preparation of your tax returns, just as a specialist rather than a generalist is able to do the best work in their area of expertise.